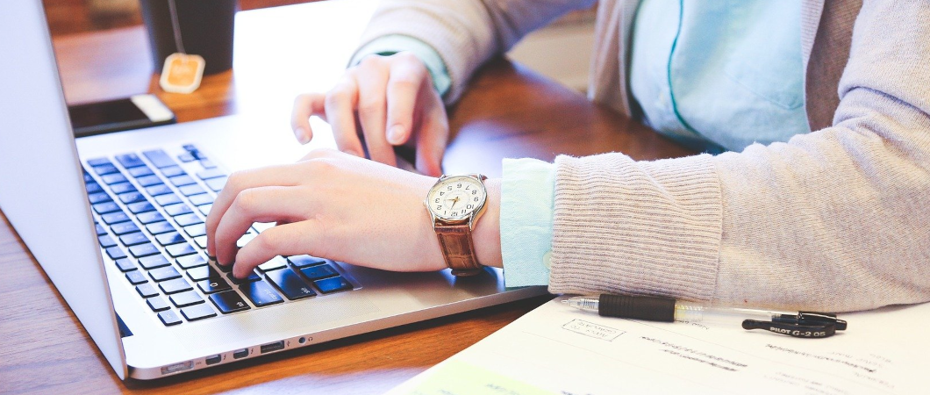 Resources
Sensory Processing Resource Pack [Size: 1,925 KB, File: PDF] assists with the identification of possible difficulties and support the implementation of strategies.
Social Stories are a tool that supports the exchange of information between parents, professionals, and people with autism.
Beacon House provide assessments and effective therapies for children who are experiencing mental health difficulties, emotional and behavioural problems and relationship conflict.
Reading List
Between Children's Early Experience, Emotional Well-being and Performance in School - H Geddes (2005).
PACE articles - Dan Hughes.
Punished by Rewards - Alfie Kohn.
Inside I'm Hurting - Louise Bomber.
Files
The files below have activities and information for practitioners supporting children with autism and social communication needs.