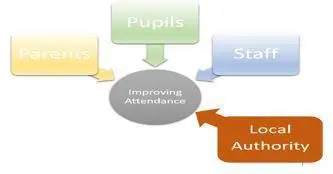 Referral for Term Time Leave
Any parent who takes a child out of school for term time leave for 6 consecutive sessions (3 days) or more, not authorised by the school (under exceptional circumstances rule), may receive a Penalty Notice.
Referral for unauthorised absence - request for the issue of a penalty notice or prosecution (not to be used for term-time leave)
To be used for:
Fast track - at least 8 unauthorised sessions over an 8 school week period (minimum 80 sessions).
90% and below mostly unauthorised over a longer period (must be more than 8 school weeks).