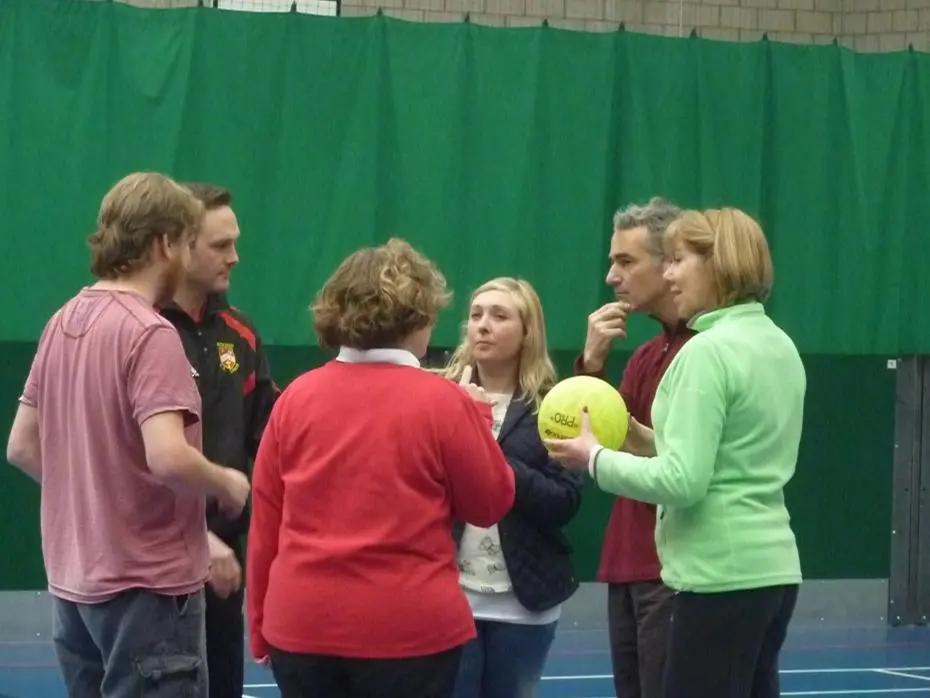 Physical Education Courses and Workshops
The Cambridgeshire PE Advisory Service is a high quality provider of support and training for schools and teachers in this vital area of the curriculum.
• School based training for whole departments, schools and clusters of schools
• Extensive links with NGBs and National Stakeholders
• PG Tips - The innovative 'Practical Guides for teachers in Primary Schools' series
• Accredited courses for Primary School PE Specialists.
The Physical Education Hub is a recognised Professional Learning Centre for the AfPE/Sportsleaders L5 & L6 PE qualifications.
Please book courses using the button below.
When booking as an individual (rather than a school) please endeavour to pay at the point of booking.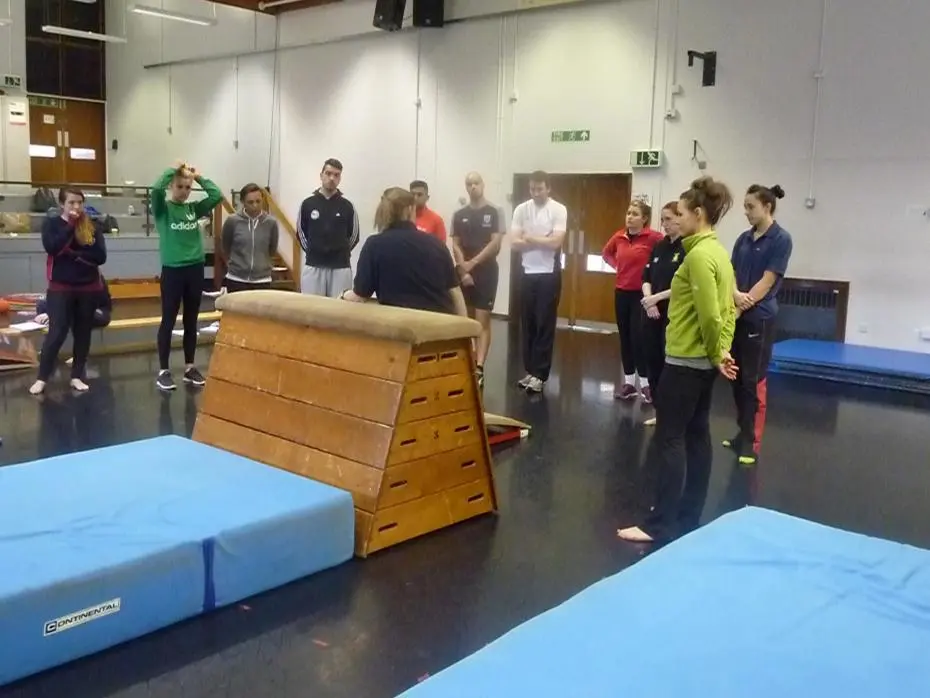 Types of Training offered
1 – Accredited qualifications for Primary School PE Subject Specialists
The Physical Education Service is accredited to lead the new Level 5&6 Subject leadership course for primary school teachers
2 - Training for NQTs and Teachers who are new to their role
The Physical Education Advisory Service has a range of courses in place to support newly qualified or inexperienced practitioners, some of whom are taking on responsibility in PE.
3 – Practical Guides to Teaching Physical Education in Primary Schools
These non-accredited practical workshops are delivered as ½ day workshops, by high performing practicing teachers. They are accompanied by a certificate of attendance and resources. All courses are rigorously quality assured.
4 – Generic Physical Education workshops
These full or half-day classroom workshops are non-accredited activity, but do have a Certificate of Attendance. The focus is largely cross-phase and they will be attractive to practitioners from primary or secondary settings who wish to improve their pedagogy in PE
5 – Safe Practice and Compliance
These courses are related to the safe teaching of Physical Education and School Sport, and the safe management of Physical Education facilities
6 – Networking
The opportunity to share ideas with colleagues from other settings is a very powerful form of professional development. These sessions are in place to facilitate networking and the sharing of practice
7 - Coaching for Teachers
These courses and workshops are sport specific and are in partnership with the relevant National Governing Bodies. They are largely aimed at School teachers and trainee PE teachers and do have a certificate of attendance awarded by the respective NGB
8 – Pop-Up Workshops
These applied workshops can be delivered within school settings, to teachers from the same school, or to a cluster of schools. The impact on whole school PE can be significant, and arrangements can be made for the use of pupils to showcase good practice