Key Note Presenters & Special Guests
Workshops and Practical Sessions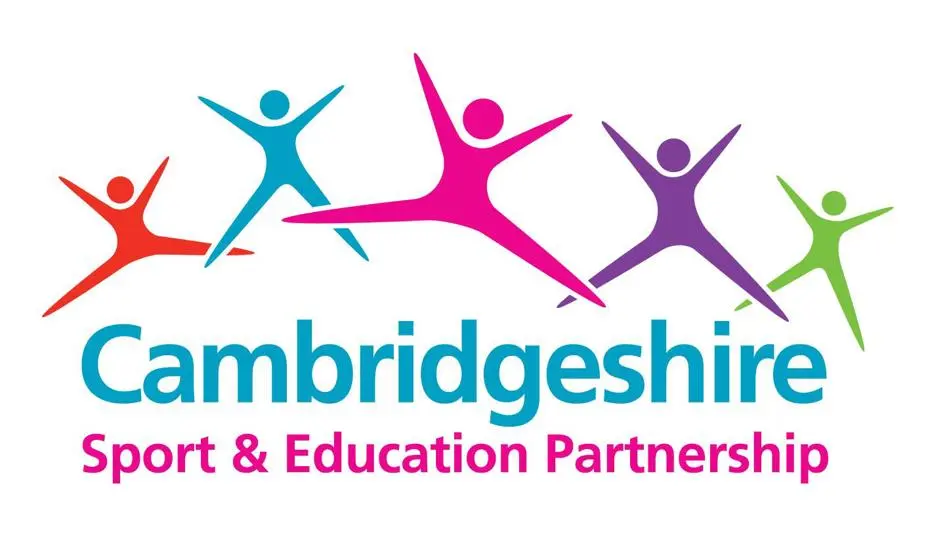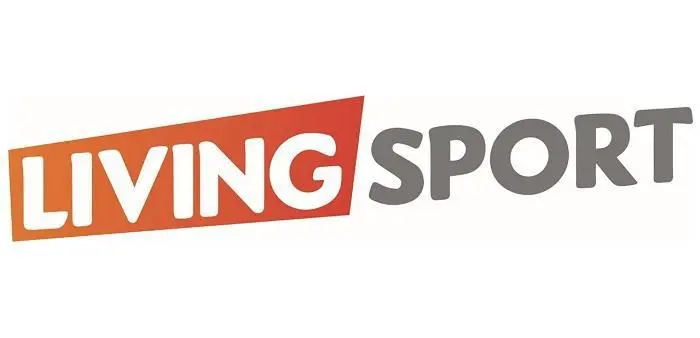 Healthy Bodies, Healthy Minds - Ready to Move, Ready to Learn
Cambridgeshire County Council PE Advisory Service, in partnership with Living Sport, and the Cambridgeshire Sport & Education Partnership is excited to organise the 2019 Cambridgeshire & Peterborough Primary Schools' PE Conference.
The event will focus on the holistic contribution that well planned and delivered Physical Education can have on young people, particularly with respect to emotional, social and mental Health outcomes, as well as the more accepted physical outcomes.
There will be a combination of inspiring keynote presentations from internationally recognised experts and applied/practical workshops, all of which will leave teachers excited and emboldened about the impact that PE can have in making children's lives better.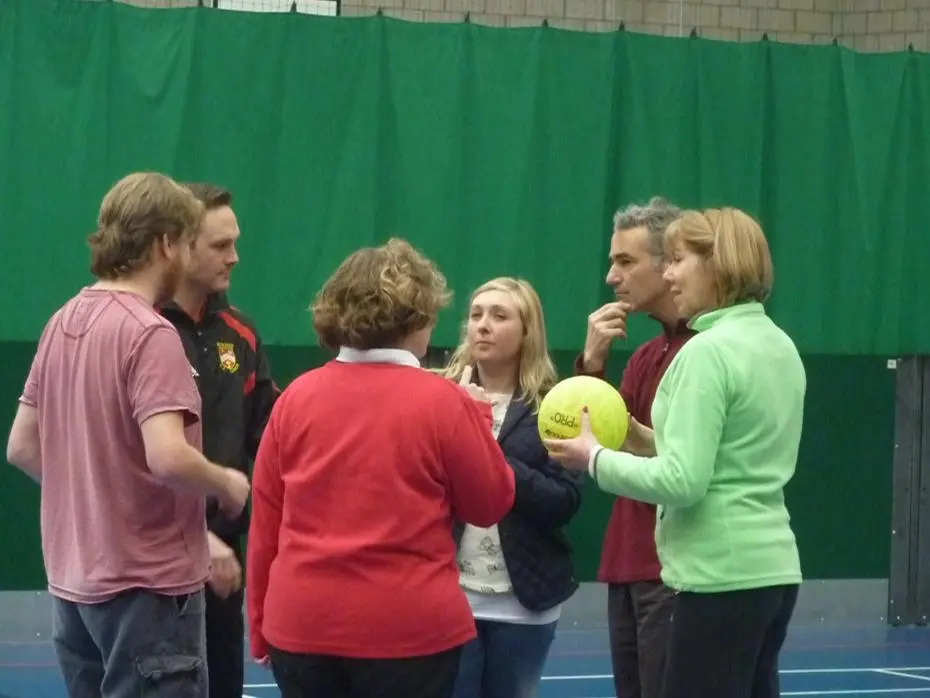 When?    Wednesday 2nd October 2019
Where?   Burgess Hall & One Leisure St Ives.
What Time?  9.30am - 4.30pm
How much does it cost? Cambs & Peterborough Schools (inc' Academies & Independent): £75 each, reducing to £25 each if accompanied by a member of the school Senior Leadership Team.
Out of County: £100 each
Sue Wilkinson MBE - Chief Executive of The Association for Physical Education (AfPE)

Jon Glenn - Learn to Swim & Workforce Director at Swim England
Elaine Wyllie MBE - Founder The Daily Mile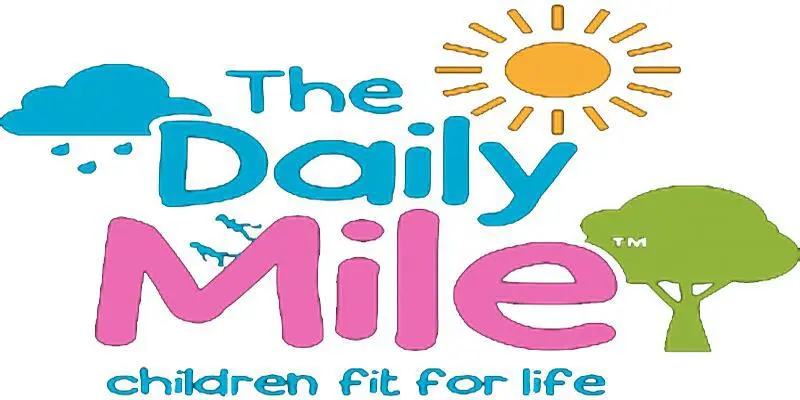 There will be a range of innovative activities for delegates to choose as part of a carousel of workshops. Further information about the focus and workshop deliverers will be added shortly.
Provisional Shape of the Day
9am - 9.15am
Arrival, Registration, Tea/Coffee,
9.25am

Welcome

Ian Roberts (CCC / PCC Specialist Adviser - PE & School Sport) & Cllr Simon Bywater (Chairman Children & Young People's Committee CCC)

9.30am

Keynote Presentation

Sue Wilkinson MBE (CEO Association for Physical Education)

10.10am

Keynote Presentation

Jon Glenn (Swim England - Learn to Swim & Workforce Director)

10.45am

Tea / Coffee & Market Place

11.00am

Breakout workshops

Delegates must select one from;

Speed-stacking / The Learn to swim Framework / Thinking beyond the Premium / Healthy Minds / Maths Trails

11.45am

Keynote Presentation

Elaine Wyllie MBE (Founder of The Daily Mile)

12.15pm - 1.15pm
Lunchtime / Networking / Marketplace
1.30pm - 2.30pm

Applied Workshops 1

Delegates must select one from;

Yoga for Primary Schools - Gina Carpenter (Director of Kidz Yoga with G)

Indian Summer - instilling the joy of imagination, creation and movement through Dance' - Divya Ramkumar (Artistic Director of Natyanjali Dance School)

Building a Growth Mindset through Physical Activity - Mike Mullen (Director The BMX Academy & YST Athlete Mentor)

'Spellbinding PE - planning and delivering Gymnastics from a Cross-Curricular perspective' - Nikki Linsdell (BG Tutor and Consultant)

OAA on the School Site - Stephen Brown (CCC & PCC Outdoor Education Adviser & Regional Chair of Outdoor Education Advisory Panel)

Teach Active - John Smedley (Founder of Teach Active (formerly Maths of the Day))

2.45pm - 3.45pm

Applied Workshops 2

Delegates must select one from;

A practical guide to Inclusive Physical Education - Rebecca Evans (Relationship Manager - Living Sport)

Games-Making - An innovative approach to teaching games in PE - Dr Paul Sammon (Senior Lecturer - University of Bedfordshire)

Every Child a Mover - meaningful Physical Activity in The Early Years - Gina Carpenter (Director of Kidz Yoga with G, Former SLE PE & Dance)

Bringing The Daily Mile to Life - Ali Cope (County Coordinator TDM - Living Sport)

Boxercise for Primary Schools - Rich Green (Senior Tutor - Boxercise Worldwide)
Keynote Presentations
The keynote presentations are available for download