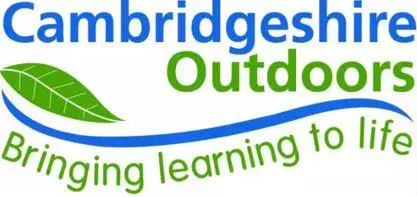 Welcome to Cambridgeshire Outdoors
Cambridgeshire Outdoors are the premier provider of high-quality outdoor learning in the East of England. We operate four outdoors centres around Cambridgeshire, and also offer a range of advisory, consultancy and professional development services to schools and community groups. To make a booking or discover more about our work, please continue to each centre's page.
"Get Outside" conference
The Cambridgeshire Outdoors outdoor education conference that was planned for May 4th 2021 is being postponed due to the Covid-19 situation. A new date will be announced in due course.