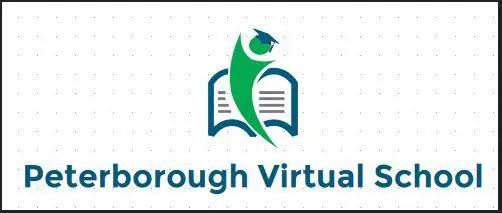 Welcome to Peterborough Virtual School
Peterborough Virtual School (PVS) is a team of dedicated education professionals and teachers who work to support the education and make improvements to the educational outcomes of Peterborough's Children in care and children previously in care.
Here you can access information, advice and guidance. Also, gain a complete picture of the multiagency work which goes on in support of our most vulnerable children and young people.
Peterborough's Children in Care, regardless of their location, deserve the best start in life. Enabling them to secure good educational outcomes is key to ensuring that their dreams and aspirations can be realised.
As Corporate Parent, Peterborough City Council is committed to ensuring that children and young people in care have access to high quality education provision and timely and appropriate support when it is needed. Securing good educational outcomes for children in care will enable them to live economically independent, successful and fulfilling adult lives.
Peterborough Virtual School for children in care works strategically across the local authority and in partnership with schools and other agencies, in order to improve standards of achievement for this group of children and young people, whether they are placed in or out of Peterborough.
PVS has a focus on improving educational outcomes and accelerating learning from Early Years to the end of Year 13. This is undertaken through ensuring that all children in care have a high quality and compliant Personal Education Plan (PEP) that has challenging and meaningful targets which are aspirational and includes the support needed to enable the plan to be achieved.
The tracking of attainment, progress, attendance, exclusion, with early intervention to raise attainment and to reduce or remove barriers to education is a key activity of the Service, whilst ensuring all children in care have access to a high quality education.
In addition to fulfilling their educational potential and increasing life chances through academic achievement; it is a priority for young people leaving care to be positive and contributing members of their communities.
Celebrating and recognising achievements is an important role that encourages high aspirations and raises self- esteem.
Safeguarding children and young people in care is a priority that is threaded through all activities of Peterborough Virtual School.